Our advantages
Highly qualified teachers
More than 25 years teaching Russian
In-house methods and materials
Ongoing interaction and assistance
End of course certificate
TORFL Exam preparation course
Our goals
We offer online programs at all levels - from A1 (beginners) to C1 (advanced). Though our overall goals in language teaching depend on the student's level of proficiency at entry, our teachers endeavor to help our students to:
Acquire basic language skills (listening, speaking, reading, and writing) in order to communicate with native speakers especially at the initial level
Acquire the linguistic competence necessarily required in various life situations especially at the intermediate level
Develop their intellectual, personal, and professional abilities especially at the advanced level
Get insight into Russian culture and identify the distinguishing characteristics of the Russian mentality through language learning.
Follow real life issues surrounding modern Russian society by focusing on its challenges and development trends
Course content
Our classes have been designed to help you develop the language skills necessary for effective and appropriate communication (depending on your level) and will include:
The vocabulary and grammar encountered in real-life situations
Examination in the setting of correct intonation and phonetic adjustment at different levels
A variety of audio and video materials demonstrating life and concerns in Russia today
Lively communication, discussions, and debates about current events
Our online teaching team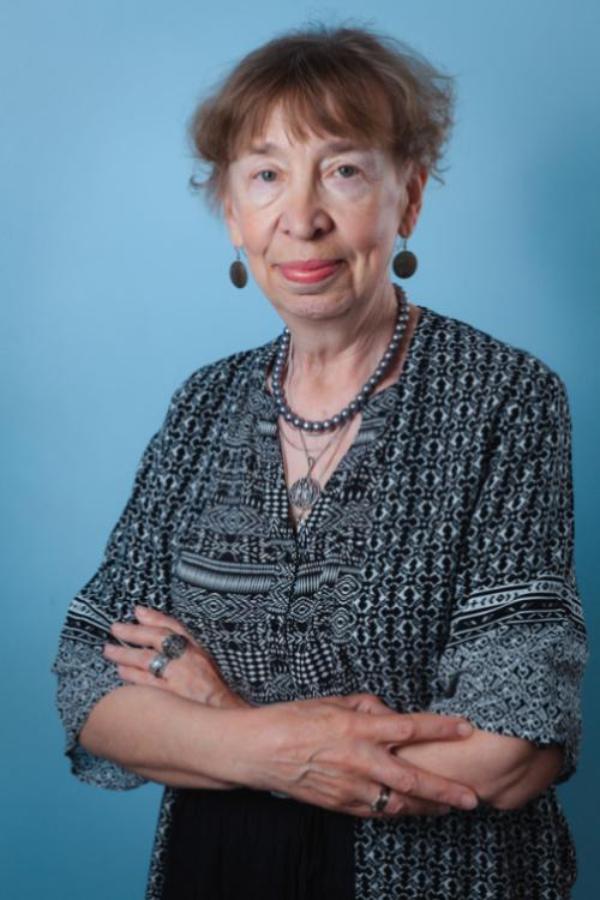 Elena Kallo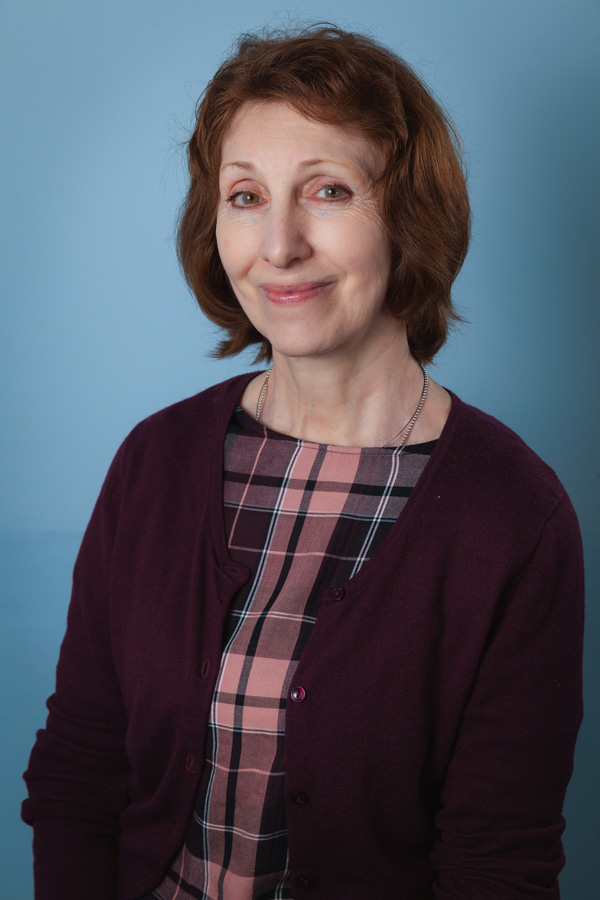 Lydmila Nezvankina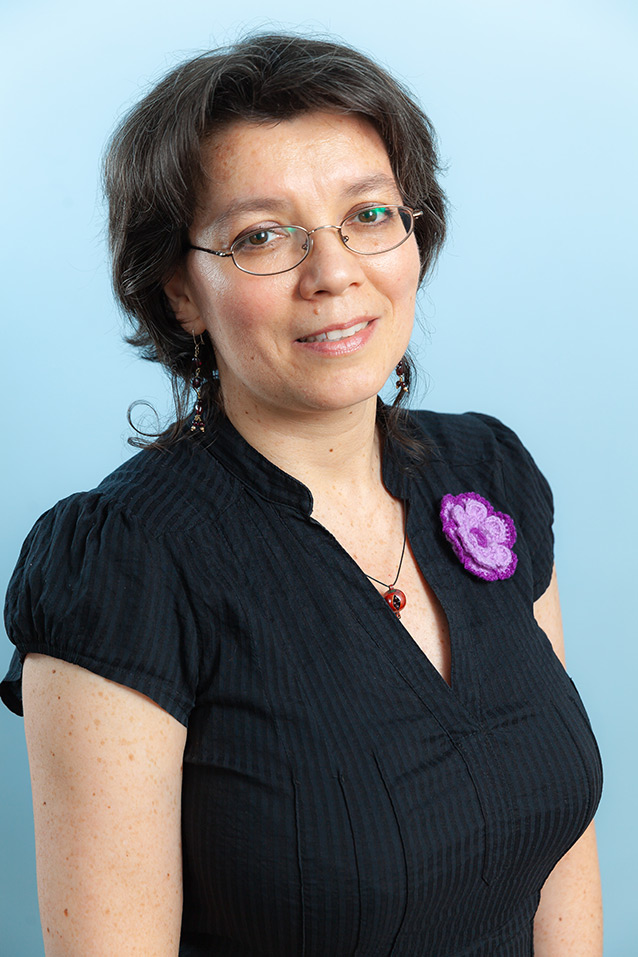 Marina Freidina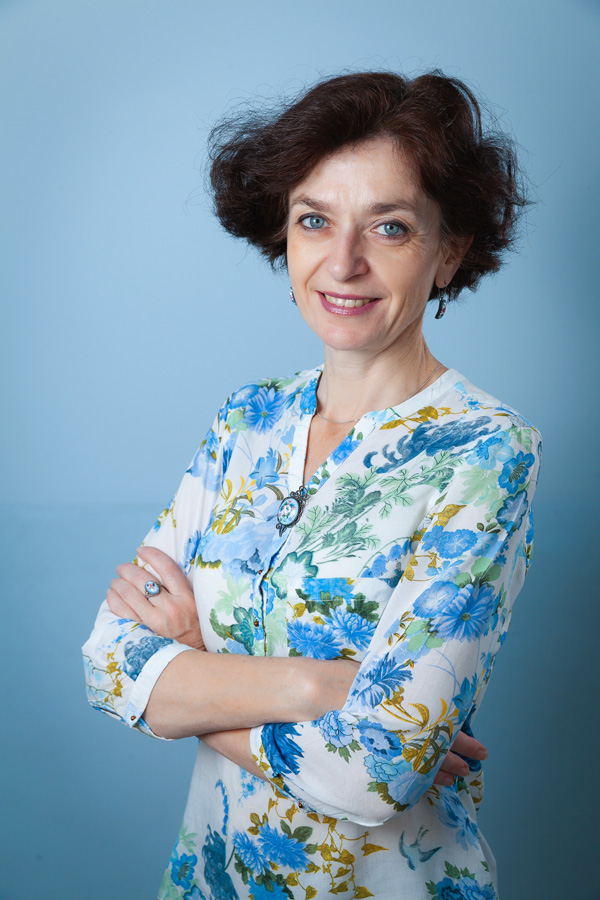 Tatiana Emelyanova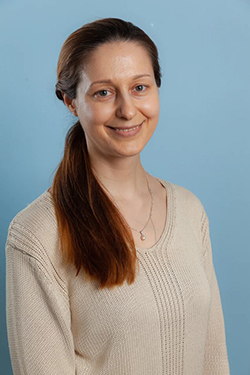 Elena Brovko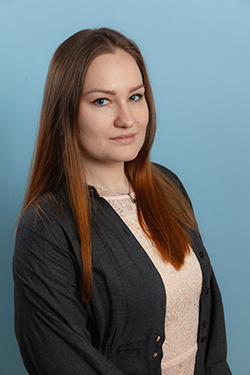 Elena Khainova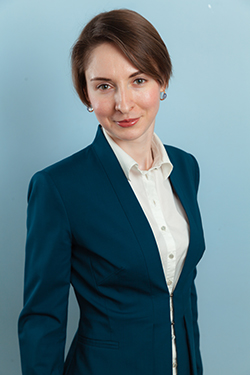 Daria Chernyh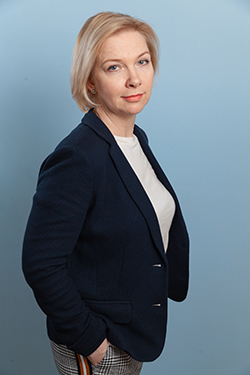 Anastasiya Shchugoreva
Two-week university online booster courses
In addition to our longer courses, Language Link offers a number of shorter courses throughout the year for university students. By focusing on the most problematic aspects of the Russian language, these courses are designed to help students to overcome some of the most difficult facets of the Russian language. Our next booster course is being offered over the Easter holiday.